If you're not from Los Angeles County, it may seem like real estate agents are speaking a different language when they talk about the topography and neighborhoods in LA. If Studio City real estate and Calabasas real estate are both "over the hill," what makes them different? You may not be sure why you want to be "centrally located" or have "easy access to the Westside." Perhaps you're wondering what "hill" everyone keeps talking about and if it's the same as the ones Beverly Hills is referring to. From NoHo to WeHo to SaMo, you practically need a degree to rent or purchase property in Los Angeles. Luckily, a great real estate agent can translate for you.


Relocating to a new city can be a stressful but necessary part of life. Whether your career has brought you to LA or you're one of the many people attracted to this world-class city, a great agent will be your relocation superhero. They will be the first person who is able and willing to educate you on your new city. For your first lesson, we're going to start with the infamous "
Valley
" of LA, the San Fernando Valley. Here are a few of the neighborhoods you might consider buying property in and what lifestyle they are best suited for.
The Valley defined
One of the reasons getting your bearings in Los Angeles is difficult at first is because everyone navigates based on certain landmarks, unlike most cities where people discuss the neighborhoods in relation to the city's center or the cardinal points of north, south, east, and west. The "Valley" that Angelinos are referring to is the San Fernando Valley, the area that resides above the Santa Monica Mountains and its sprawling green spaces and canyons. The mountains, or "hill," cut west to east above the most concentrated urban areas of LA. The "Valley" is a quieter, more residential part of Los Angeles County that is favored by LA's most successful professionals for its privacy, tranquility, and greenery. The neighborhoods of the Valley have more space and homes with a larger footprint while still having the amenities that make people love LA. Living in the Valley allows you to straddle the line between life in a more peaceful, open town and an exciting major city.
Studio City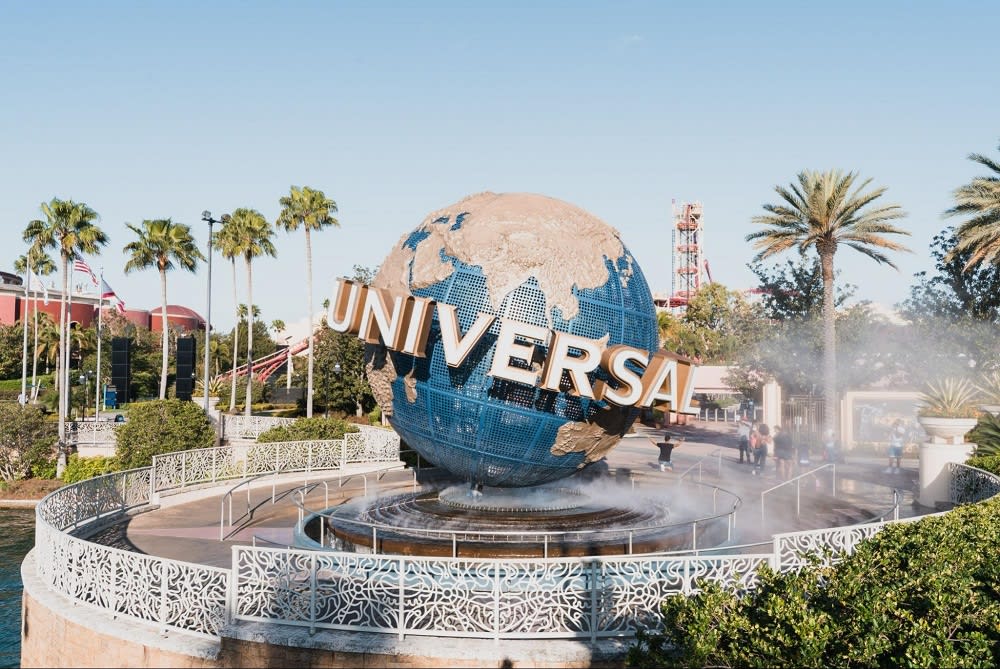 Source: Unsplash
Studio City
is eponymously named after the concentration of film and television production lots that exist in the neighborhood. This area is one of the closest in proximity to Los Angeles' more bustling urban centers. For these two reasons, the neighborhood is a great option for urban professionals that work at CBS Studios or Universal Studios. Studio City has that signature, Old Hollywood charm that inspires many people to relocate to Los Angeles. The palm tree-lined streets have quaint, walkable areas with independent shops and a wide selection of
cafés
. Areas with a lot of nightlife and dining and entertainment hotspots are also very accessible. Studio City real estate ranges from townhouses to apartments to the stunning postmodern mansions that are tucked into the pockets on the hillside.
Sherman Oaks
Moving west, Sherman Oaks resides closer to the denser greenspaces of the Santa Monica Mountains Recreation Area. The biggest convenience to life in Sherman Oaks is the easy access to two of the most vital freeways in Los Angeles: the 405 and the 101. Besides the convenience, the area is an idyllic, suburban haven. Every family-oriented comfort and necessity, including high-end grocery stores and box stores, exists right in the neighborhood. Single-family, luxury homes are the bulk of Sherman Oaks real estate. The market has a selection of apartment and condominium properties as well.
Encino
Photo courtesy of Orion Magazine
Encino
has a charm that makes it easy to imagine as your new hometown. As you move further west in the Valley, the streets open up and the residential areas start to resemble the quintessential, American neighborhoods that are appealing to families. Families looking for a yard and a home with a larger footprint will find it in Encino real estate. Encino is a popular neighborhood among celebrities and, therefore, has upscale dining and shopping that infuses its tranquility with an energy that separates the neighborhood from a traditional residential suburb. Residents can still feel like they are in a major urban hub while enjoying the seclusion and quiet. The neighborhood borders popular canyons and trailheads for lovers of the outdoors. It's also home to the
Sepulveda Basin Recreation Area
, a large park that features sports facilities, gardens, and a dog park.
Calabasas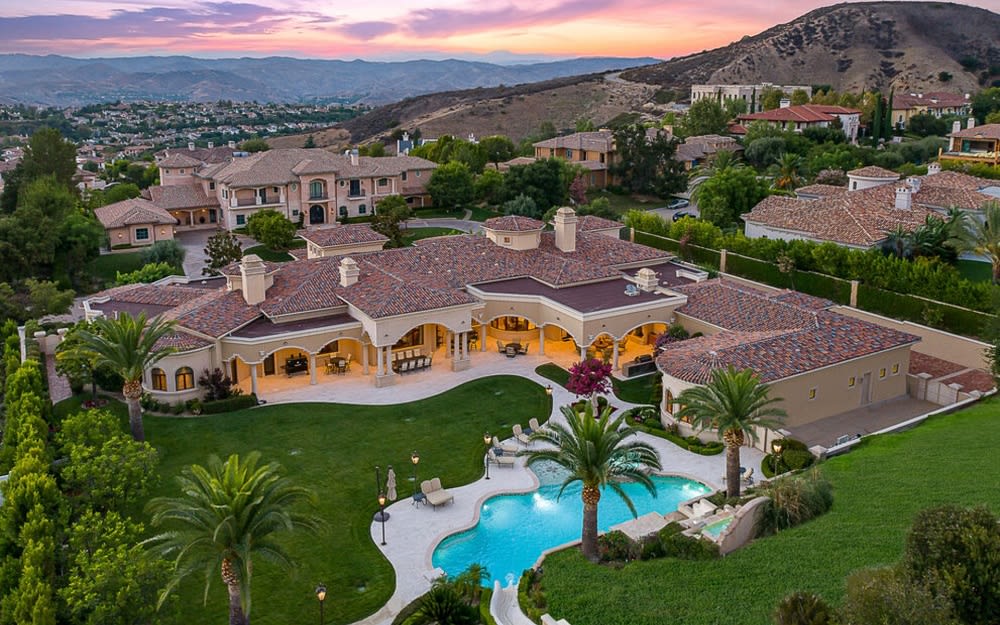 Photo courtesy of Compass Real Estate
Calabasas is an area that is more embedded in the rolling hills of the Santa Monica Mountains. The town is associated with celebrity names like the Kardashians, not because it's LA at its most glamorous, but because it's further away from Los Angeles' urban area, thus allowing for a high level of privacy. Although the residents have a glitzy reputation, Calabasas real estate ranges from modest, single-family homes to palatial estates with amenities like swimming pools, tennis courts, and ten-car garages. Calabasas is in close proximity to Malibu, LA's favorite beach town, which can be a bit cumbersome to travel from more urban areas. Malibu is equal parts a laid-back beach vacation and an elegant escape. The excellent schools in the area are also a big advantage of living in Calabasas.


If you're feeling a bit confused when it comes to understanding Los Angeles' lingo, don't worry! Relocating to a new city is confusing for everyone, especially for those learning to navigate one of the busiest urban centers in the country. Hopefully, this article has given you a helpful jumpstart to all of the amazing areas of Los Angeles. When you're ready to dive into your property search, feel free to reach out to
Danielle Peretz
for the inside scoop on Studio City real estate to Calabasas and beyond.

*Header photo courtesy of olive92