Whether you are buying or selling a home, enlisting professional assistance for your real estate needs has a host of tremendous benefits, from having a trusted confidante throughout the process to being able to rely on their wealth of knowledge about contracts, escrow, laws, and the overall real estate market.

But with a surplus of realtors from which to choose, how do you make the right selection?
Read on for
Danielle Peretz's
take on good ways to find a buyer's agent — and everything to search for in a real estate professional, period. Danielle is a top LA agent with years of experience and several awards under her belt. Along with her expert team, she's well-positioned to help you find success on your real estate journey.
Impressive experience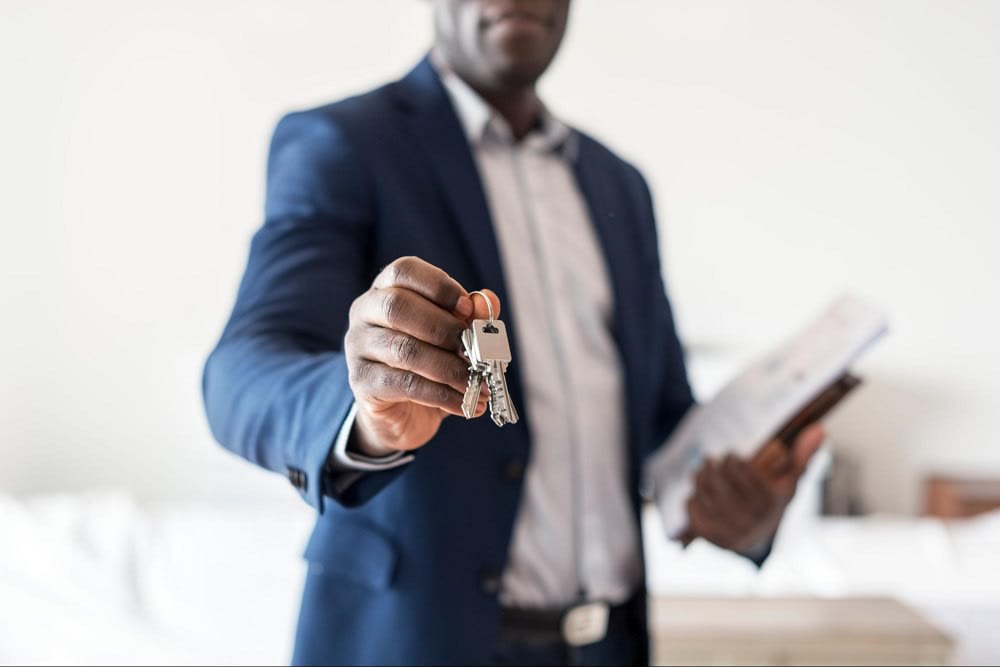 A real estate agent's portfolio will tell you a lot about their specialties and expertise. The
properties they have sold
will allow you to key in on what neighborhoods they know best and the length of time the home spent on the market before selling. A real estate agent's portfolio will also provide you with insight into their typical client — and whether it falls in line with your circumstances.
In-depth knowledge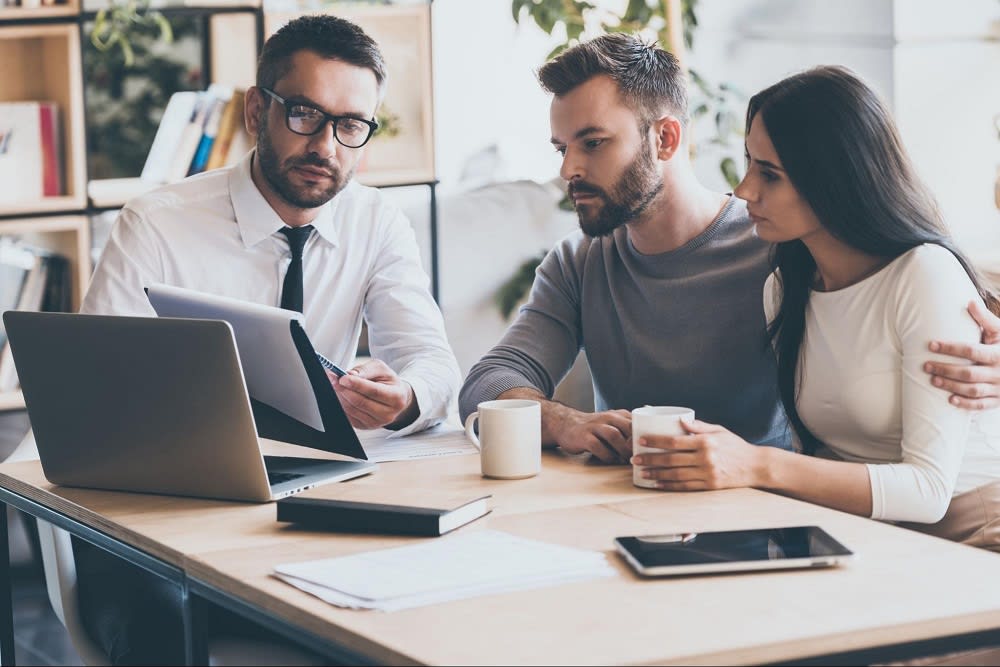 Knowledge is vital when buying and selling a home. A superb realtor won't just know the basics of real estate; they will also have an in-depth awareness of the nuances of the market, including the perfect price point. They will have a thorough knowledge of the area you are interested in living or investing in and will be able to speak with ease and confidence about everything from its school district to its hottest restaurants and from its noise level to the vibe of its neighbors.
Devotion to their education
Real estate is far from a static profession. The market and its laws are constantly changing, while technology has forever altered how real estate transactions are handled. An excellent real estate agent knows that part of their commitment to clients is to stay ahead of the game with ongoing education. Consult their website or inquire directly about how they keep up their edge in a competitive, intricate industry.
The ability to be mindful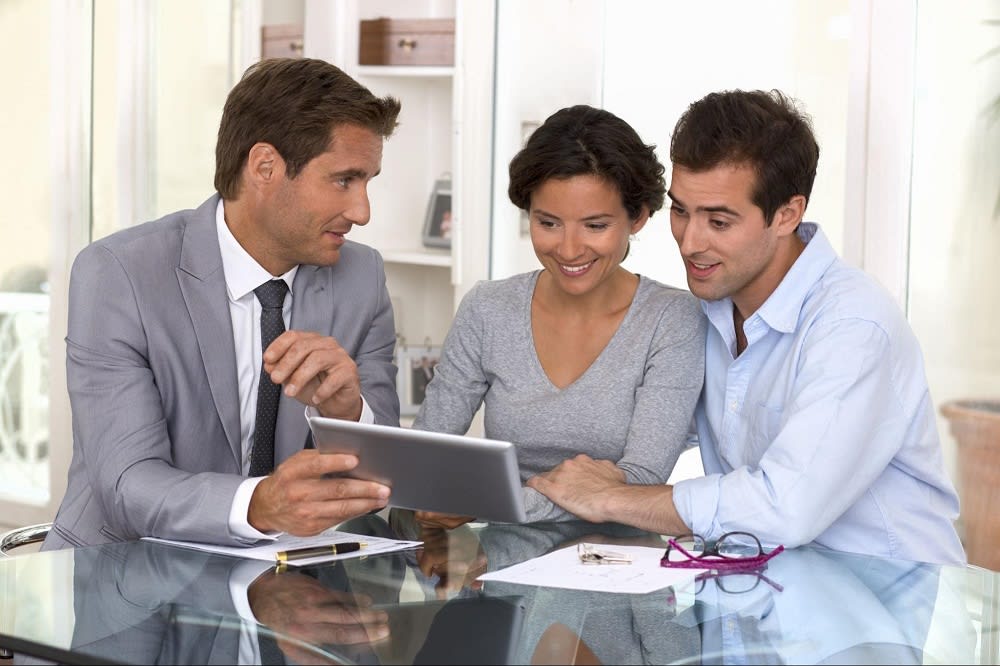 Mindfulness may be more closely associated with artists, counselors, and yoga instructors than with real estate agents, but it is a quality that has countless positives. A realtor who can keep their cool throughout negotiations while also remaining determined is second to none. A mindful realtor will also be equipped with the composure needed to effectively manage any complications that arise throughout the buying or selling process.
First-rate connections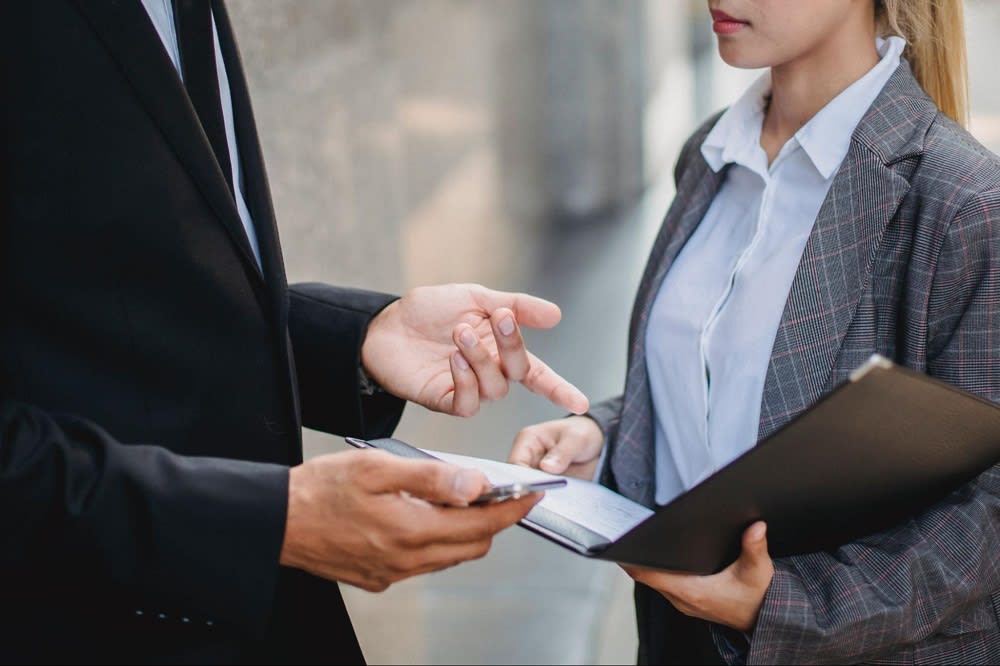 Great real estate agents do not work in isolation. They are profoundly involved in the building industry and their communities; a familiar face everywhere, from community events to the year's best parties. They also have an enviable virtual Rolodex and will be able to put you in contact with other professionals for various needs, including lenders, professional home stagers, house cleaners, property managers, contractors, and even hair stylists. If you are selling a home, they will have a client in mind because of their connections. Ditto if you are buying.
A supreme ability to listen
Listening is imperative to a successful real estate transaction — particularly if this is the first time you are either buying or selling your home. It's a new experience and a gigantic financial decision, and you may feel like you are floundering as you try to articulate your questions, desires, and concerns. They will listen closely, and beyond what is said to reach the core of your wants. By listening intently, they will also come up with solutions for the issues you tacitly or expressly identify.
A charismatic personality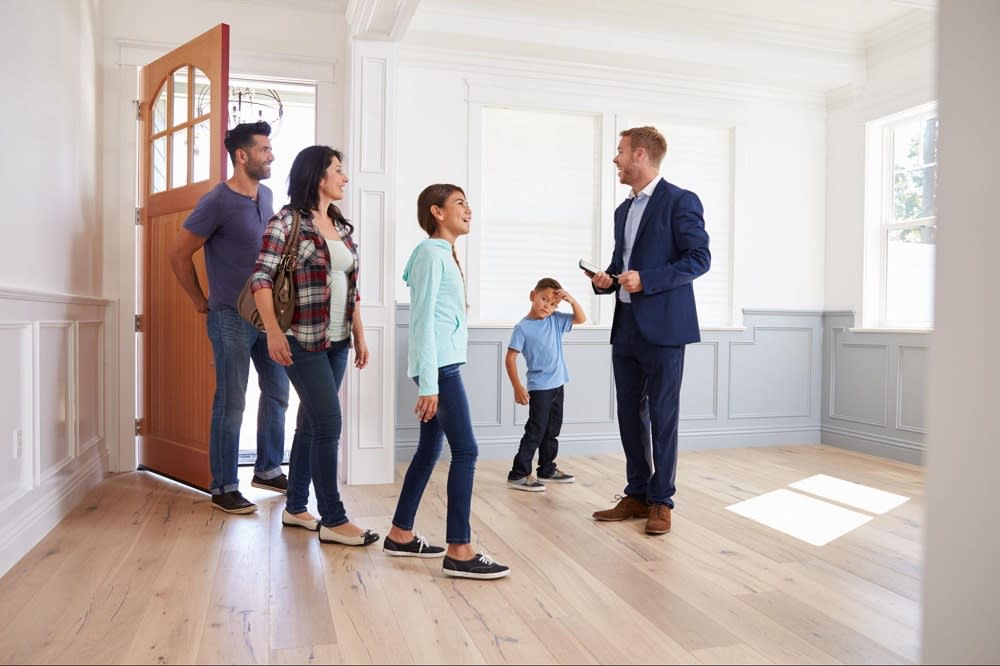 If you are selling your home, working with a real estate agent who doesn't exude warmth to prospective buyers can cause them to walk away — and directly to the house down the street that is also for sale. Your real estate agent is the face and voice of your home when you're selling; to this end, they should have an appealing personality that's fit to kindly and persuasively deal with a range of people. Danielle Peretz's
past clients
describe her as "friendly and personable" and have raved about what a pleasure she was to work with.
A commitment to their community
Real estate agents who are active in their communities show a palpable investment in the area. They are involved in a nonprofit that provides for the region. They are interested in children's futures. They offer scholarships and internships to further kids' education. They shop local, buy local, and participate in community events. Much of their knowledge grows from these investments, so search for someone who displays a genuine involvement with your neighborhood, town, or city.
Compassion
Buying and selling a home is a wonderful experience. Nonetheless, it can provoke a wide range of emotions. A world-class real estate agent anticipates and recognizes this and will help you navigate what arises with understanding and empathy.
Negotiating prowess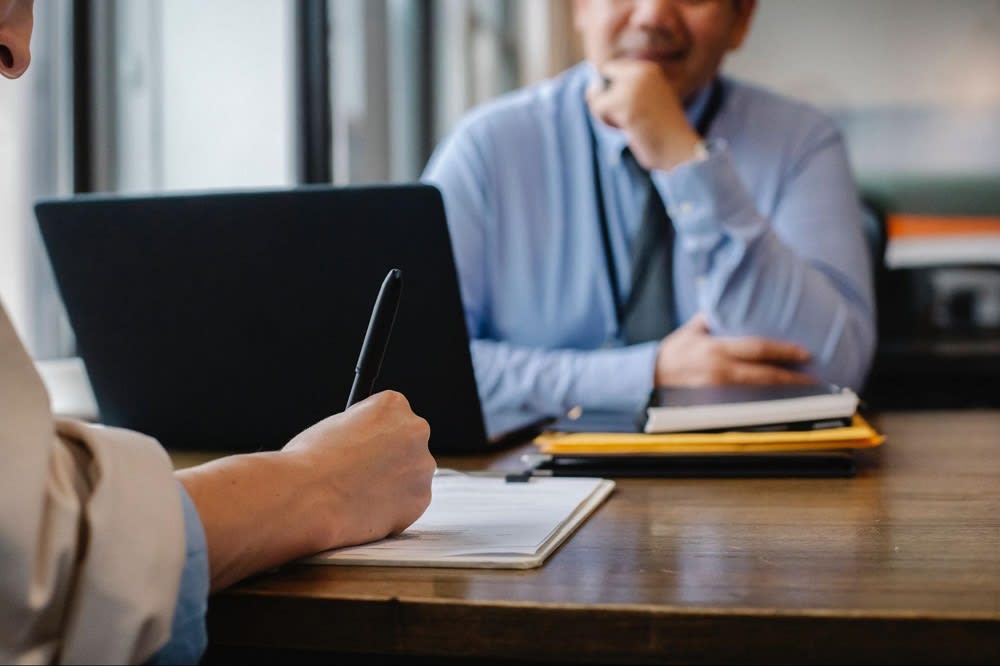 Eloquence, justness, and resoluteness are a few of the leading personality traits that can result in negotiating acumen — and these will become clear (or not) during your consultation. Your real estate agent's portfolio can also be a testament to their powers as a negotiator; you can also depend on testimonials and personal recommendations to get a taste of their powers and professionalism.
Marketing savvy

Inventive, eye-catching, and brilliant marketing is enormously important when selling your home, even if you are operating in a hot seller's market. Your real estate agent shouldn't know just the latest and greatest real estate marketing techniques but also the photographers, videographers, and writers who can make it happen. Further, they will have a genuine understanding of your target buyer and will utilize various methods to appeal to them — and deliver you satisfaction.
Partner with Danielle Peretz to sell your home
Your satisfaction is
Danielle Peretz's
top priority. Whether this is your initial foray into purchasing real estate or you are a veteran investor, she possesses the qualities here — and then some. Consistently ranked as one of the top sellers in the Valley, she specializes in West Los Angeles real estate for sale. Sharp, strong-willed, and patient, she aims to make sure your real estate adventure is as relaxing and successful as possible. Book a consultation with her today to start realizing your dreams.