A
multiple listing service
(MLS) is a valuable tool in the real estate industry, whether you're buying or selling a home. An MLS is a database of homes and other properties listed for sale in a specific area put together by an association or associations of realtors. To access an MLS database, brokers and real estate agents must pay a membership fee, usually annually. An MLS also makes it easier to divide and pay out commissions after the sale of a property.

There are over 600 multiple listing services across the country, and only licensed brokers and realtors are eligible for membership. Through these listings, buyers' agents, sellers' agents, and real estate brokers can share and access information about properties for sale on the market. Here's why listing your home on MLS matters.
Increased visibility
The main reason most sellers list their homes on an MLS is that it will be accessible to other real estate agents and more potential buyers. Multiple listing services are usually the first thing realtors search for when looking for a home for a client. For sellers, having their homes listed on an MLS means they are advertised to all the other realtors using that MLS. In addition, MLS sites are usually connected to other real estate sites. So as soon as your property is listed on an MLS, it will also be posted on the other websites that MLS is affiliated with, giving the property increased exposure.

Licensed real estate agents can give their clients access to search for properties for sale. Therefore buyers also benefit from MLS. Especially in a seller's market, buyers who use MLS can instantly access new listings on the market. Buyers can get notifications as soon as a new listing is added. When there's low inventory during a seller's market, having immediate access to new properties just listed on the market gives the buyer a significant advantage.
Accurate data and comprehensive information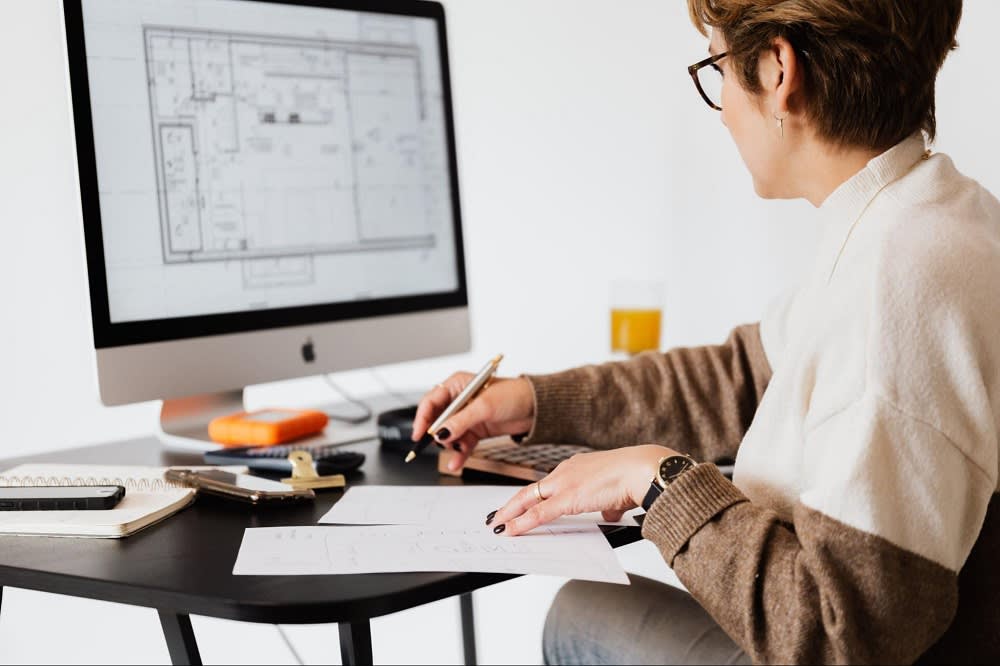 MLS databases have the most accurate data on the homes and properties listed on them. This is because there are stringent
rules and regulations
on listing on an MLS. Sellers and listing agents must provide and maintain complete and accurate information about each property. Listings on an MLS must be accompanied by clear and high-quality photographs of each property. The information should describe the attributes and conditions of each property, including location, square footage, the number of bedrooms and bathrooms, tax records, and the sale status. Members who submit incorrect or false data are fined.

MLS systems contain hundreds of fields of attributes describing the property, so they provide comprehensive information. Buyers can narrow their search by searching for properties with features that match what they are looking for. Plus, multiple listing services usually have information they won't find on other listing sites. Because of strict rules, brokers and realtors are financially liable to buyers for any damage caused by false information posted on an MLS.
Real-time updates
Another rule that MLS members must follow is timeliness. A new listing must be added to the MLS within a specific amount of time. This is usually 24-48 hours after the listing agent signs a contract with the seller. Again, members are fined if they break this rule. Each property listing on MLS will also show how long it has been on the market. Listings can be updated at any time with any new or revised information.
Convenience and time efficiency
Listing your home on MLS means more realtors and potential buyers will see your property. Having several interested buyers can result in a bidding war, and you can get offers that are even higher than your asking price. For buyers, having a database that can filter by criteria can save a lot of time. With an MLS, buyers usually get multiple properties in a single search.

Real estate agents can also create a customized listing called a "hot sheet." A hot sheet displays listings that match the specifications set by the agent. Listings can be filtered by location, the number of bedrooms, or the newest listings.
Online networking
The real estate industry relies heavily on networking. MLS provides brokers and agents a platform to gather and share information virtually and online, all from the comfort of their offices. Online access saves them time and expands their networks, finding even more potential buyers for their clients' properties. Buyers' agents can also use the network to expand their searches for homes for sale. The uses of MLS are constantly evolving. Today, realtors also use MLS for lead generation and for managing real estate transactions.
Easily accessible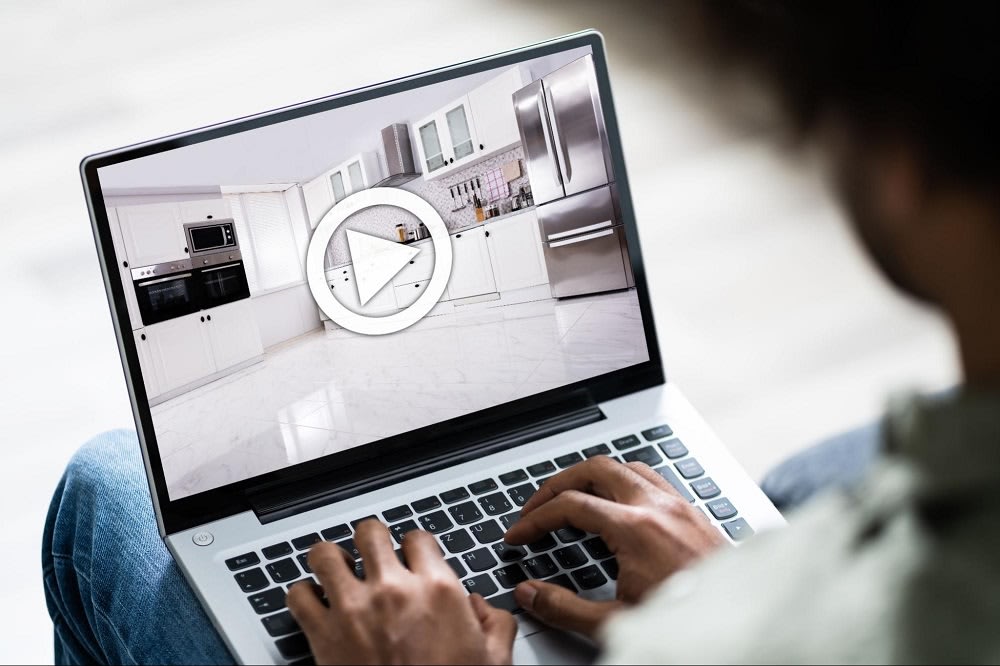 Once a member is given access to a multiple listing service, they can see all the properties for sale from other brokers and realtors who are also members of the same MLS. Members can access the listings from anywhere. Listing agents can add properties they have for sale, and the information goes out to other members and potential buyers they represent. A buyer's agent can also give temporary access to their client. In turn, that client can get direct buyer notifications when new home listings are added as they come on the market. During a competitive seller's market, this can be a great advantage to the buyer, who basically gets near-instant access to properties for sale.

In addition to mandatory photographs, MLS listings can also be accompanied by virtual tours, which can accommodate buyers that may be farther away. Some of the virtual tours can be very detailed, giving potential buyers information on every room and feature.
Work with an experienced and local real estate agent
Since only licensed realtors can acquire membership to multiple listing services, it's important to work with an experienced and local real estate agent.
Studio City
real estate agent
Danielle Peretz
specializes in West Los Angeles, Calabasas, and Studio City homes for sale. She is ranked in the top 5% of agents in the San Fernando Valley.