Buying a home means more than just buying a building structure and a yard. After all, this will be the biggest purchase of your life or at least one of the biggest. But what's just as important as the house itself? The location. In fact, some real estate agents consider location more important because homeowners can change the condition of the house. They can add rooms, install pools, and upgrade fixtures but can't change the neighborhood.

Buying a home can be equivalent to buying an entire lifestyle. The surrounding neighborhood will directly impact your life, your family, and your children's growth. These factors are why thorough real estate neighborhood analysis and choosing the right location are vital to the home-buying process. Read below for a comprehensive breakdown of why your home search needs to include a neighborhood search.
Know the area and the neighbors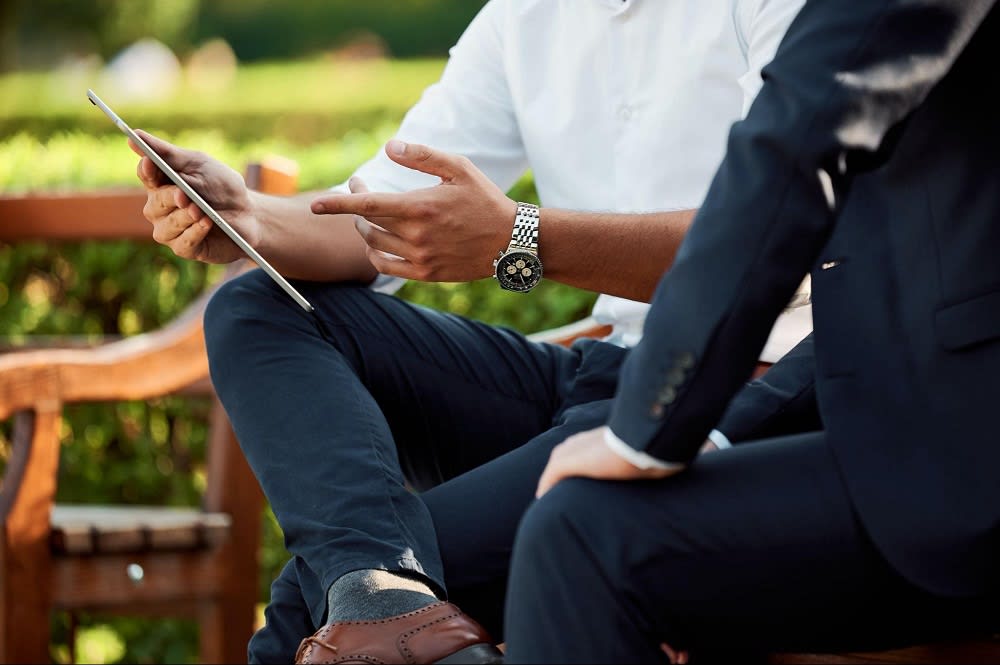 The neighborhood and your neighbors play a big part in how comfortable you will be in your own home. Take a walk around the neighborhood. See if there are people out and about. Talk to the people who live there. Longtime residents are usually a good sign that it's a nice community. Ask them what they like or dislike and if they've had any problems themselves.

You can check out community pages on social media. Nextdoor is a great platform where residents rate the neighborhood and recommend hyper-local services to other residents. You can compare surrounding neighborhoods to see how the one you're considering stacks up. You can also compare similar neighborhoods and communities to have more choices.
Accessibility to major roads and commute times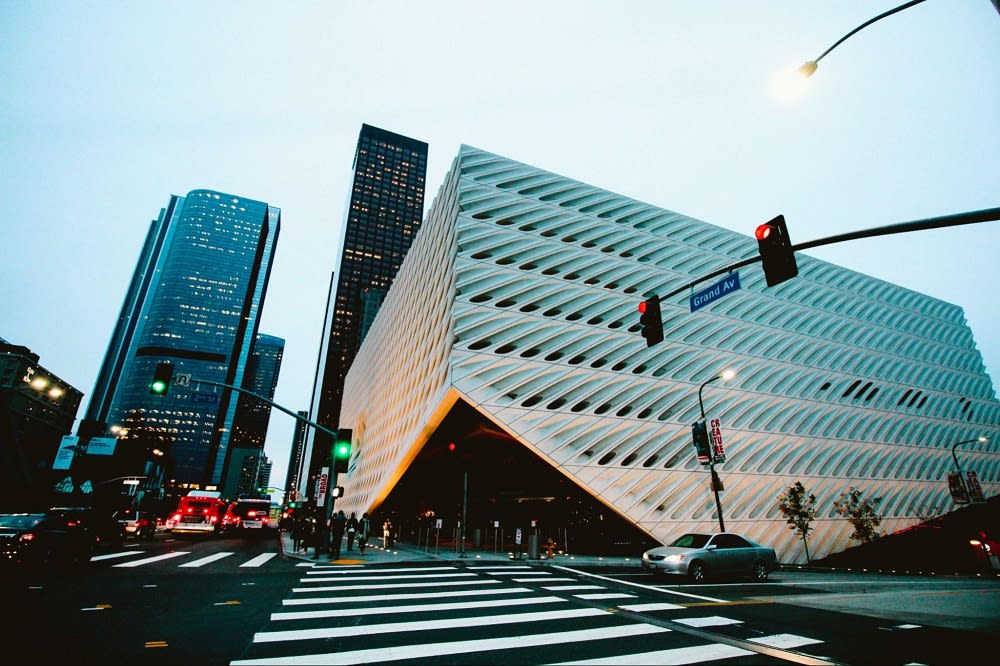 Some neighborhoods are more challenging to get to than others. Accessibility to major roads usually means it will be faster and easier for you to get to places such as the city center, a fire station, or a hospital. Of course, one of the first things people check when buying a new home is the commute. They calculate how much time they will have to spend commuting to and from work. Time spent on the road takes away from time better spent with loved ones or doing something you enjoy. In addition, it also takes away from the time you may need to upkeep the house. For example, when repairs or home improvements need to be done. Then there's the cost of commuting, which can also really add up. You need to research and tally up the amount of time and the cost of commuting.
Walkability
Walking is not only good for your physical health, but it can also be a great stress reliever. A neighborhood with good walkability means you don't have to drive everywhere. This has become more of a selling point in real estate lately. Walkability can depend on whether the neighborhood has sidewalks, pedestrian crossings, and how the streets are laid out. Homes in cosmopolitan areas and city centers tend to have great walkability because the streets lay on a grid, and there are shopping and dining closeby. You can check neighborhoods on WalkScore.com, which rates walkability, lists what's nearby, and even scores bikability and transit options.
The proximity of restaurants, stores, entertainment, and other public spaces
Being close to shops and restaurants is convenient and another factor that's important to homebuyers. It means you'll get to spend less time and less money on commuting. Grocery stores, coffee shops, bars, and nightlife are just some of the amenities people want to be close to. Especially if you already have a lengthy commute to and from work, you want to search for a neighborhood that can provide other necessities.

A neighborhood search should also include whether there are parks, beaches, and other public spaces close by. These places usually host social and community events, a great advantage if you want to live somewhere with plenty of outdoor and recreational activities. Both adults and children can benefit from taking in natural spaces and social events.
Highly-rated school districts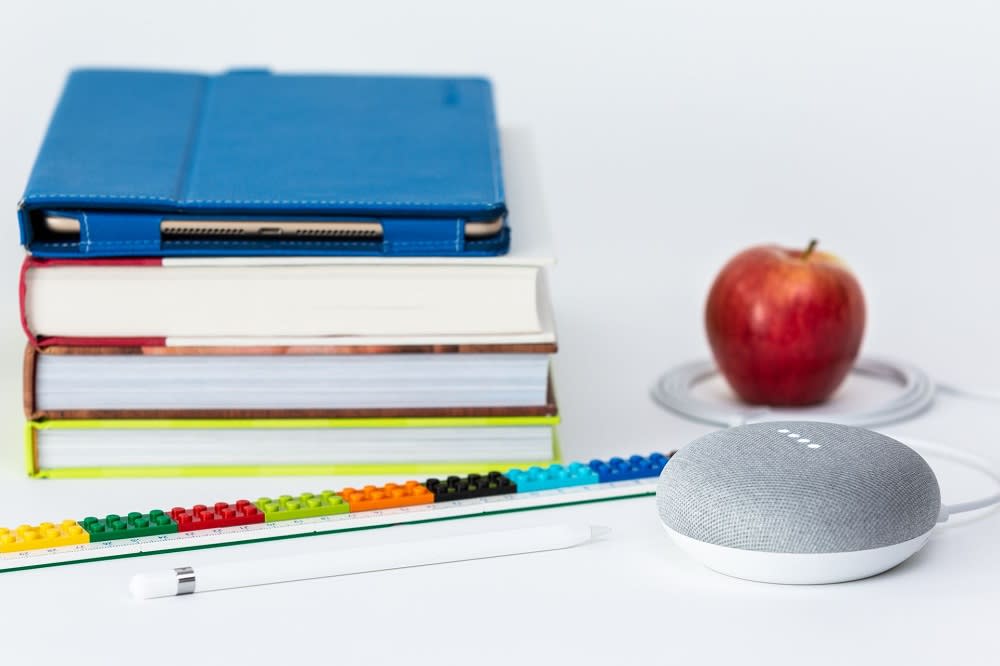 If you have children or plan on having them, the quality of schools will significantly impact your decision to move to a specific neighborhood. Parents want the best in terms of education for their children. You must carefully research where your home is and what school districts they fall into.

School districts also affect property taxes. Property taxes are used to help fund schools, so neighborhoods with highly-rated districts usually have higher property taxes.
Public transportation options
Bus stops, metro stations, and bike paths are convenient and sometimes more economical ways to get around. Public transportation tends to be cheaper than buying, maintaining, and insuring a car. This is especially important in major cities, where traffic is always congested, and parking can be costly.
Again, being close to public transportation is another desirable factor and often makes the home more valuable and desirable. The real estate market often thrives in communities with great public transportation. And it makes it easier to commute and travel to nearby cities. A
report
by the National Association of Realtors (NAR) and the American Public Transportation Association stated, "Access to public transportation is an extremely valuable community amenity."
Have an experienced real estate agent on your side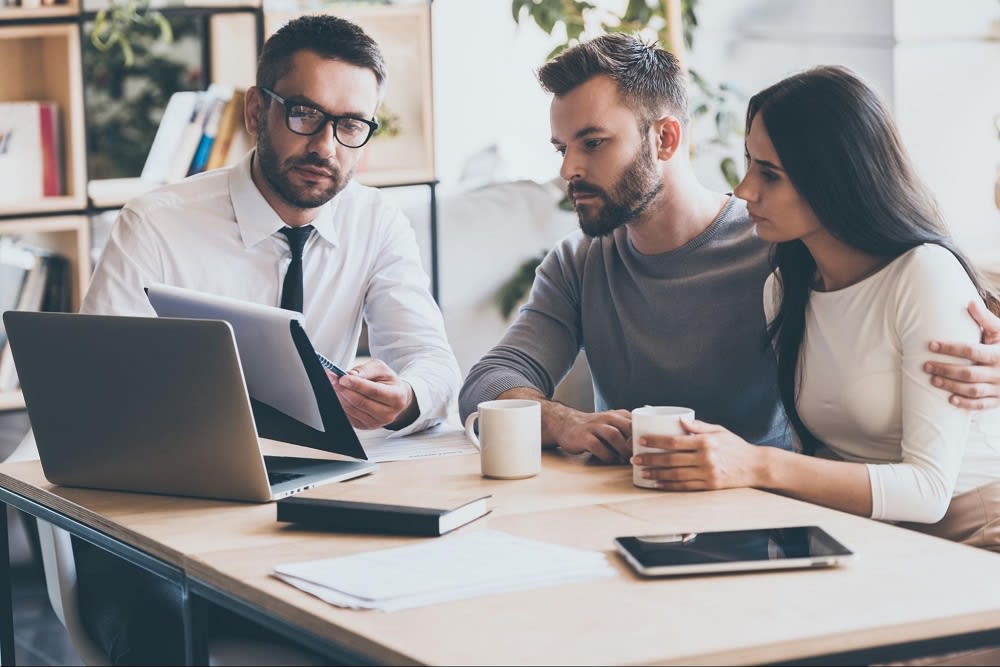 To help you search for the right home in the best neighborhood,
contact Danielle Peretz
. She is a
Studio City
real estate agent specializing in West Los Angeles, including Studio City condos for sale. Because she has lived and worked in the San Fernando Valley area for over 20 years, she brings a wealth of insider knowledge. She can guide you through the whole search and
relocating
process and give you tips on the local lifestyle.